Product Description
Application of Spunlace Nonwoven Fabric Materials :
Diaper, hygienic materials, etc.
Backing materials for PVC & PU leather.
Mattress, sofa, secondary backing of carpet, floor carpet.
Filter cloth, Duster cloth fabric.
Wire harnesses wrapping.
Geotextiles fabric.
Home decoration.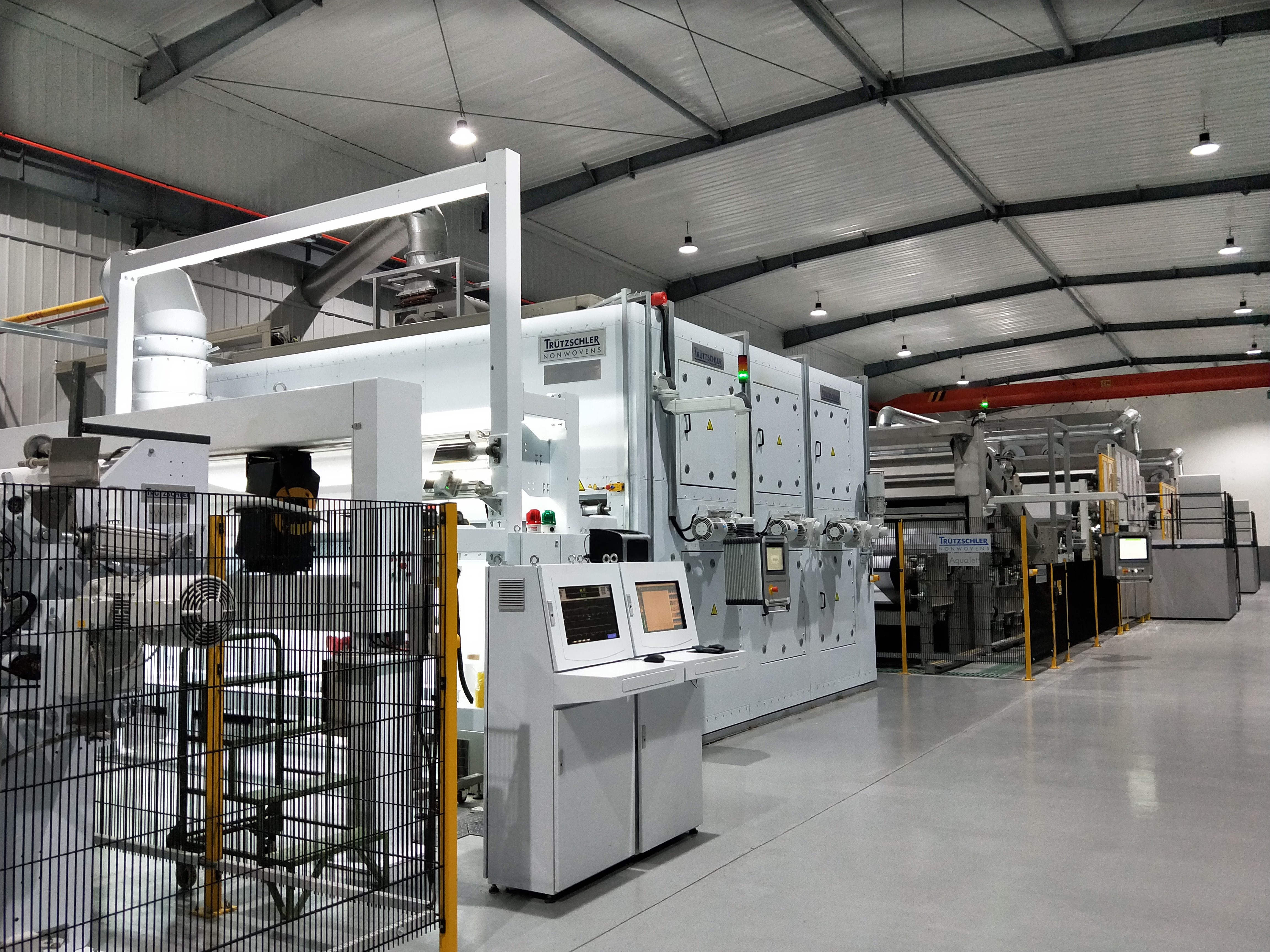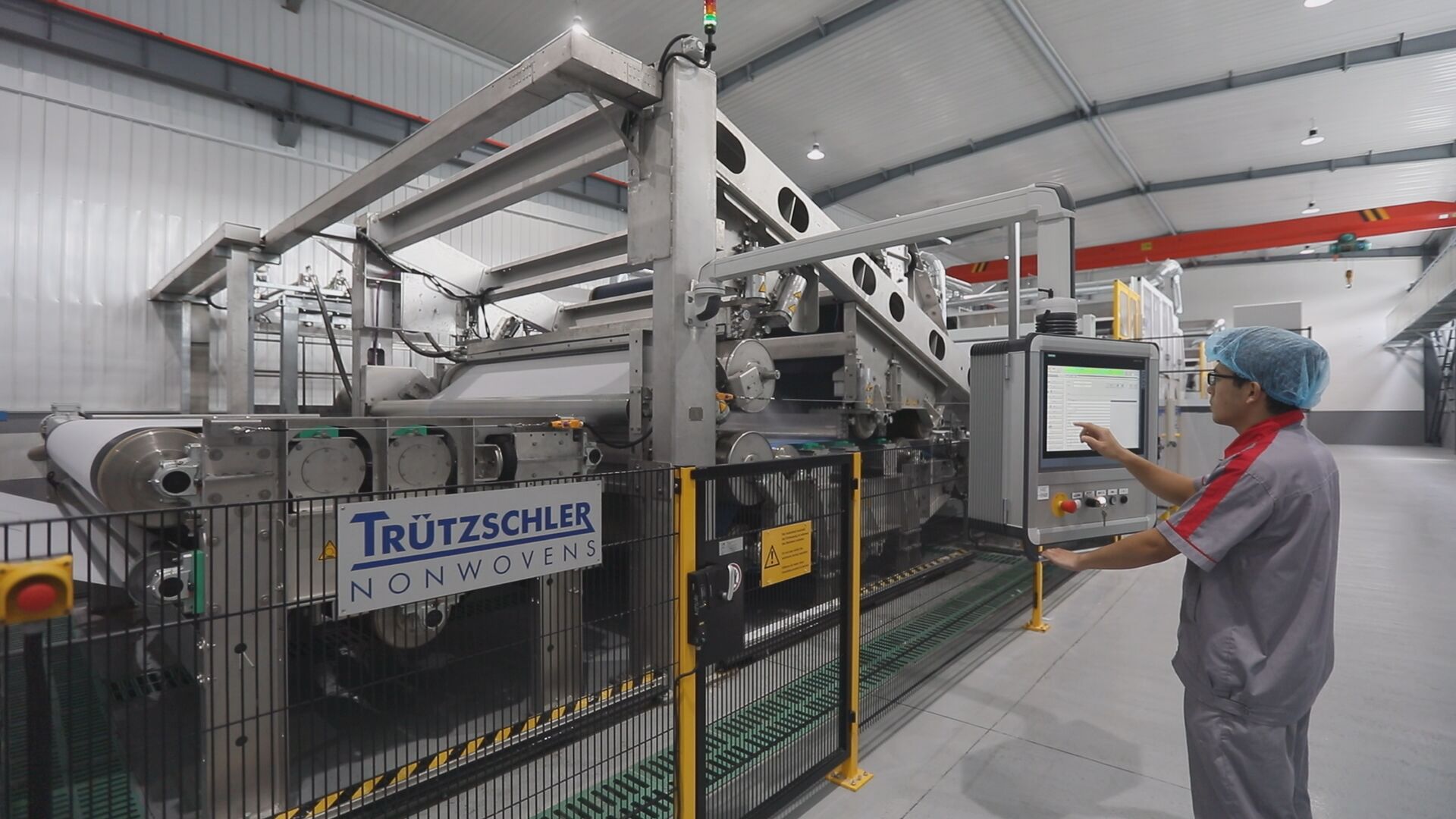 White Plain Spunlaced Nonwoven products are produced from high-quality Polyester through special spunlacing processes in strict accordance quality management system. This kind of materials have many advantages including uniform web forming, good touch feel, no skin allergy, good air permeability lint free, clean health and are suitable for high-temperature disinfection.