Product Description
Kitchen Disposable Cleaning Nonwoven Features

1. Oil and water absorption;
2. Very softtexture,clean without scratches,safe on all your precious goods surface;
3. Strong dust capacity and very effective;
4. Lint-free when using;
5. More economical than paper towels and outpreform sponges;
6. Don't be stained with oil, easy to clean

Type: Roll ; folding;flat sheet

Disposable Cleaning Non Woven Fabric Application

1. Spunlace wipes used in household, kitchen, restaurant, hotel cleaning;
2. Spunlace wipes also used in facial or body cleaning in beauty house, salon, spa house;
3. Spunlace wipes can be used in floor, instruments, furniture cleaning in hospital.
4. cleaning easy inside and outside the home with hundreds of uses. Spunlace wipes can be easily rinsed and used over and over again.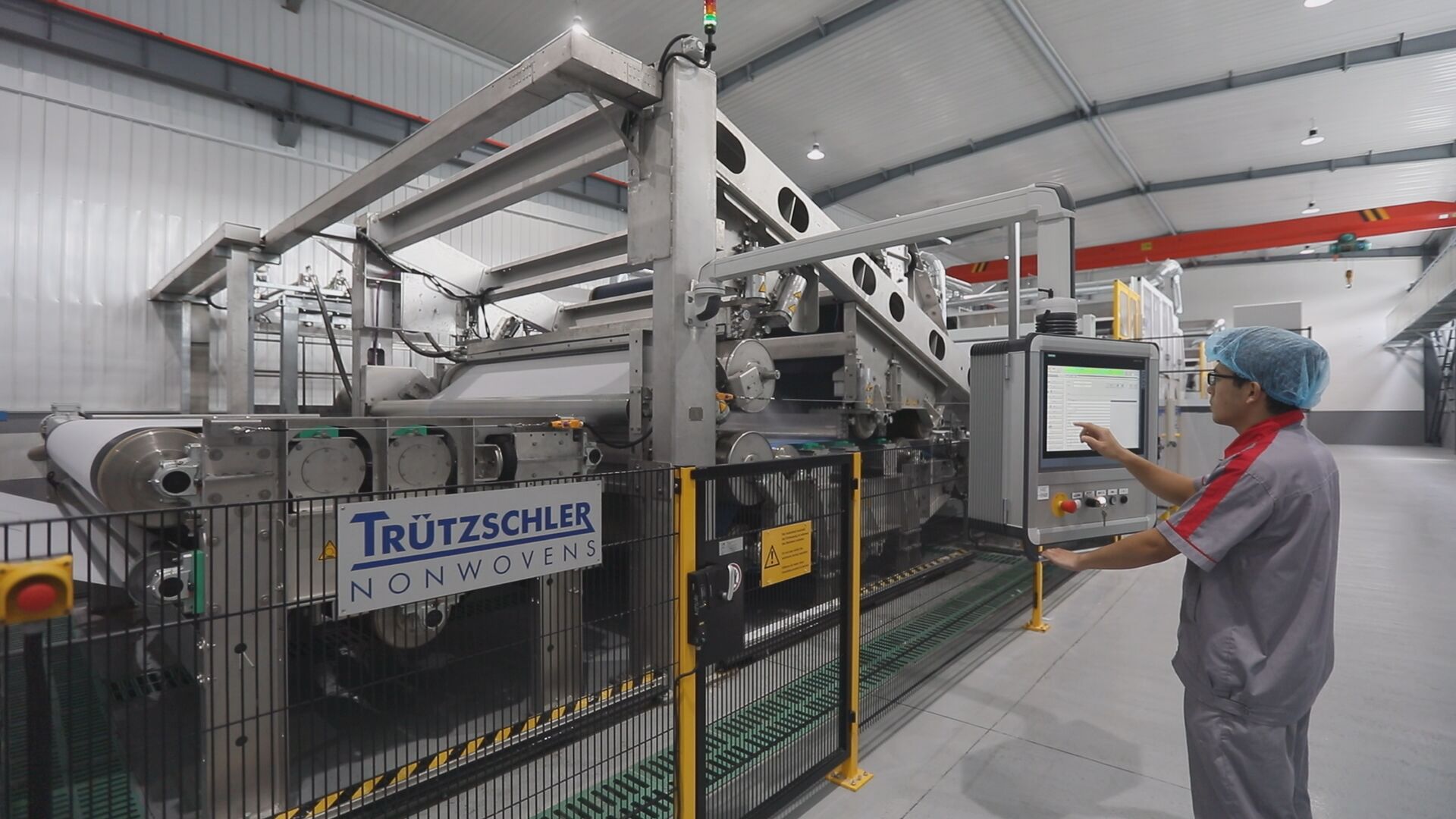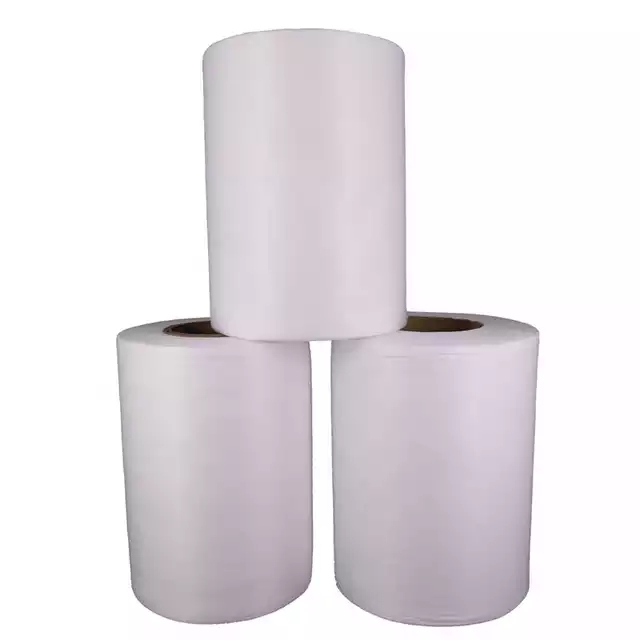 Good water absorption , Soft touch , Anti-bacterial
Non-toxic, non-irritating, without other chemical composition.
No smell, safe for sensitive skin.