Product Description
Spunlace Nonwoven Fabric
a new generation of environmentally friendly materials, is made of oriented or random fibers. With the character of stretch, moisture-proof, breathable, flexible, light, non-combustible, easy to decompose, non-toxic and non-irritating, rich in color, low cost, recyclable and so on. Polypropylene pellets are used as raw materials, which are produced by high-temperature melting, spinning, paving, and hot-rolling and continuous one-step process. With the appearance and some properties of the cloth, in combination with other materials, nonwoven provide a spectrum of products with diverse properties.

Nonwoven fabric is used as a bacterial barrier and sterility. Besides, disposable or single use products are broadly applied hospitals, schools, nursing homes and luxury accommodations. Melt-blown is often used as filter media, being able to capture very fine particles. In combination with other materials they provide a spectrum of products with diverse properties, and are applied in medical, hygiene, apparel, home furnishings, health care, engineering, industrial, consumer goods, filters, geotextiles, diapers, packaging material, etc.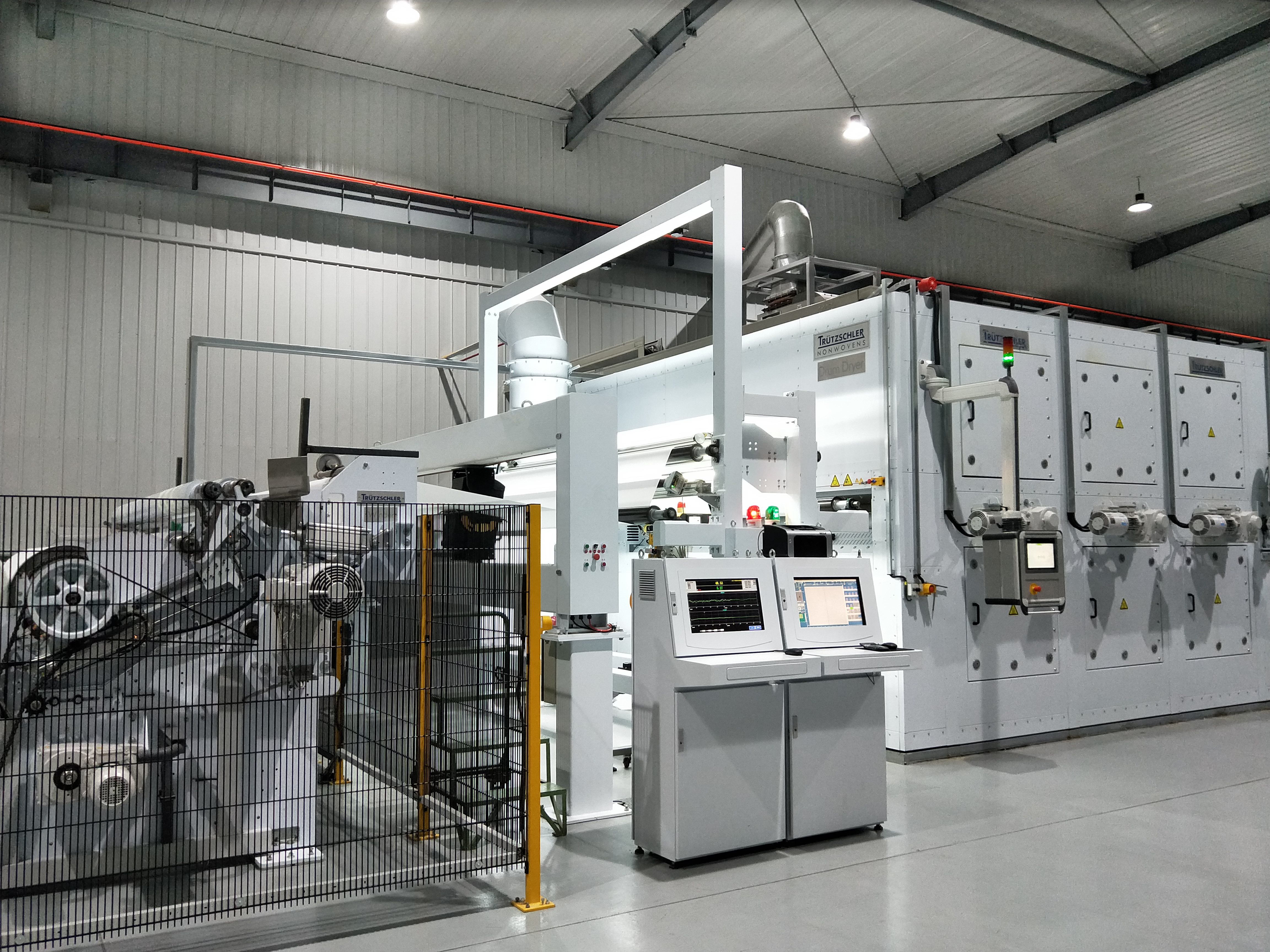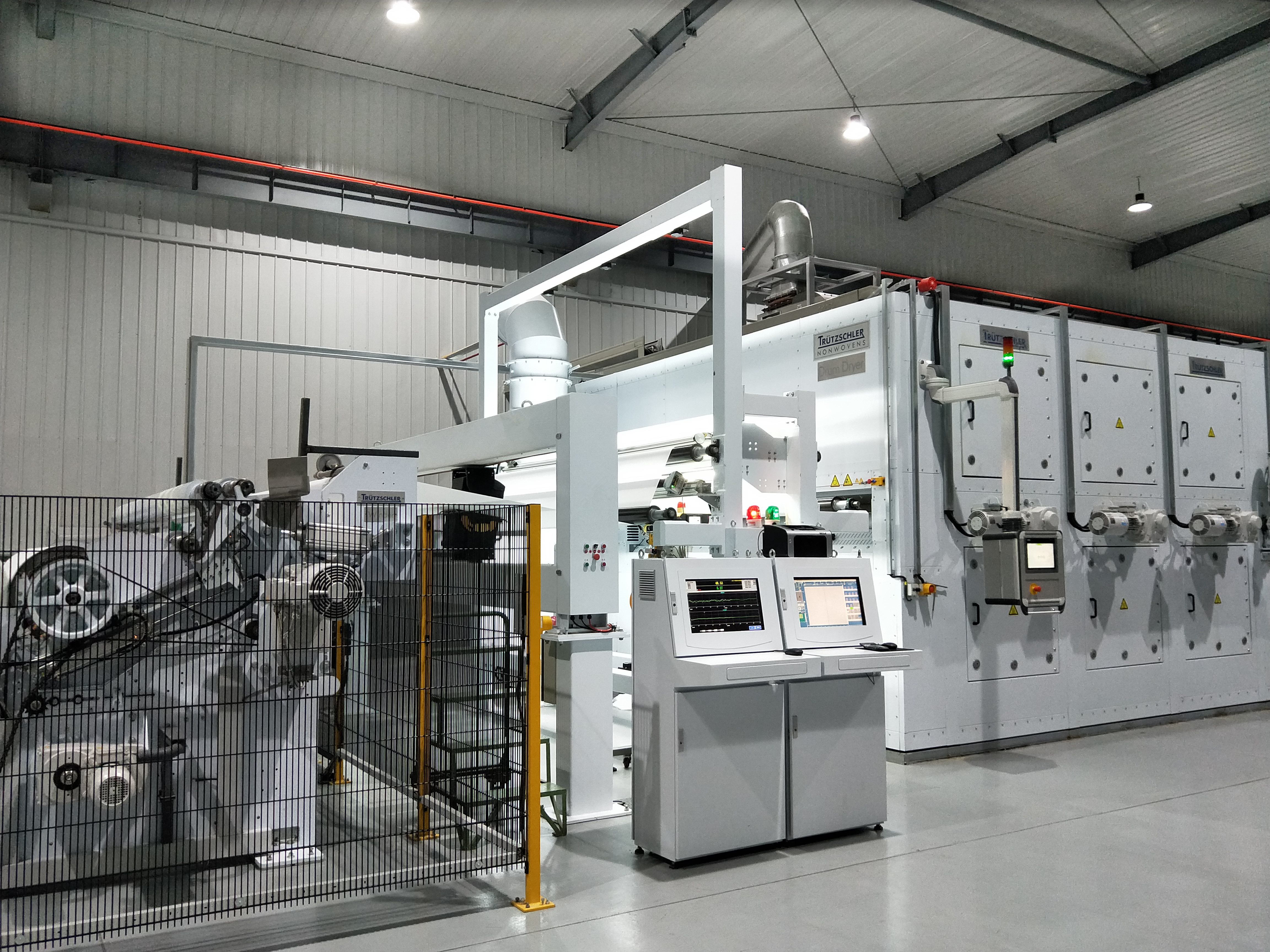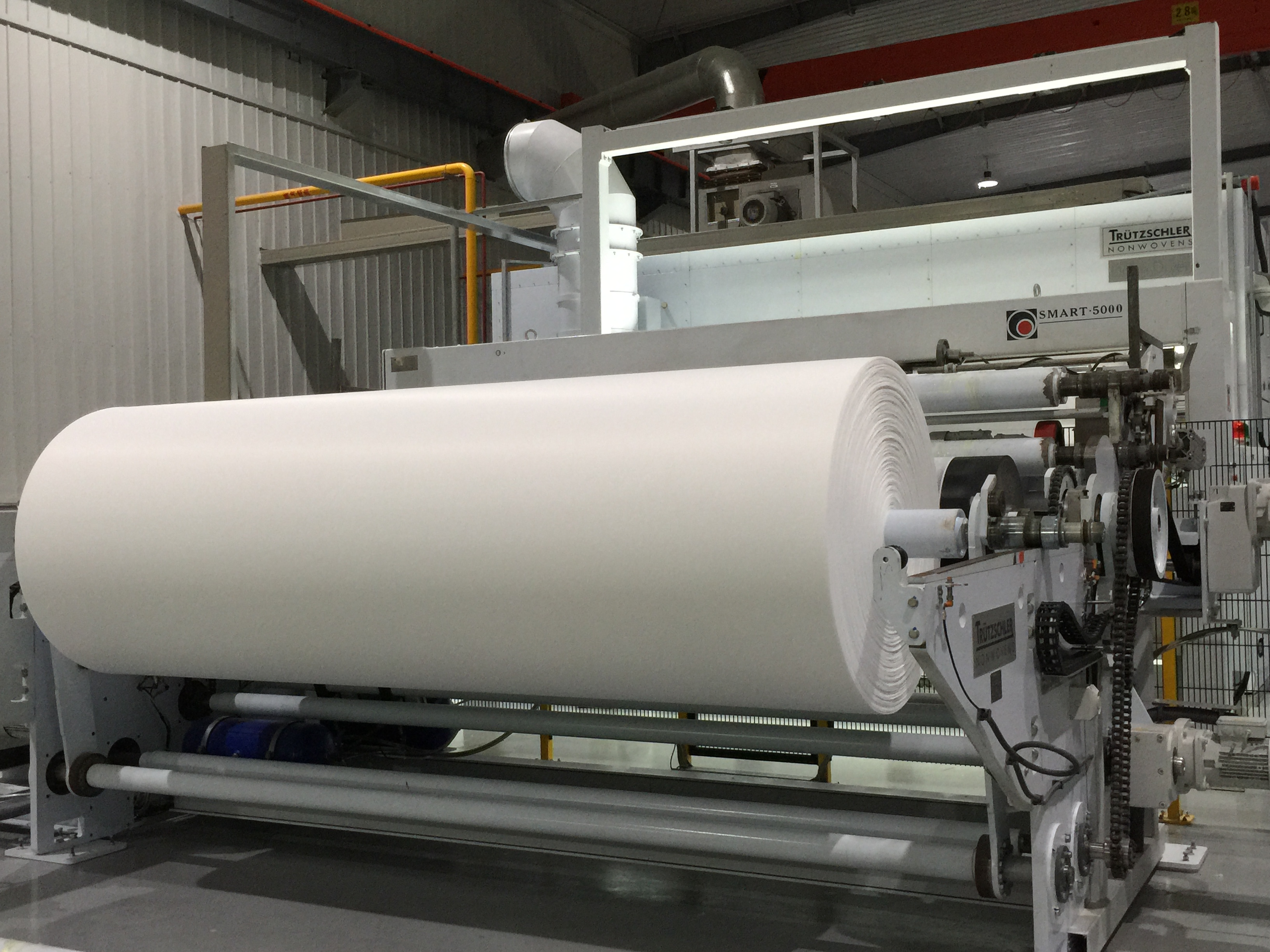 Spunlaced Nonwoven products are produced from high-quality Polyester through special spunlacing processes in strict accordance quality management system. This kind of materials have many advantages including uniform web forming, good touch feel, no skin allergy, good air permeability lint free, clean health and are suitable for high-temperature disinfection.