Product Description
Disposable disinfecting wipes made from nonwoven synthetic fibers are popular because they are convenient and effective. The wipes are soaked in a solution that contains germ-killing compounds called "quats." The quats release readily from the synthetic-fiber wipes, but those fibers decompose slowly in landfills. While cotton and other cellulose-based fibers are biodegradable, quats do not readily release from them.
Cotton wipes are stronger and more abrasive than synthetic wipes.
A new ARS formula gives nonwoven cotton wipes good disinfecting performance.
Cotton wipes are biodegradable.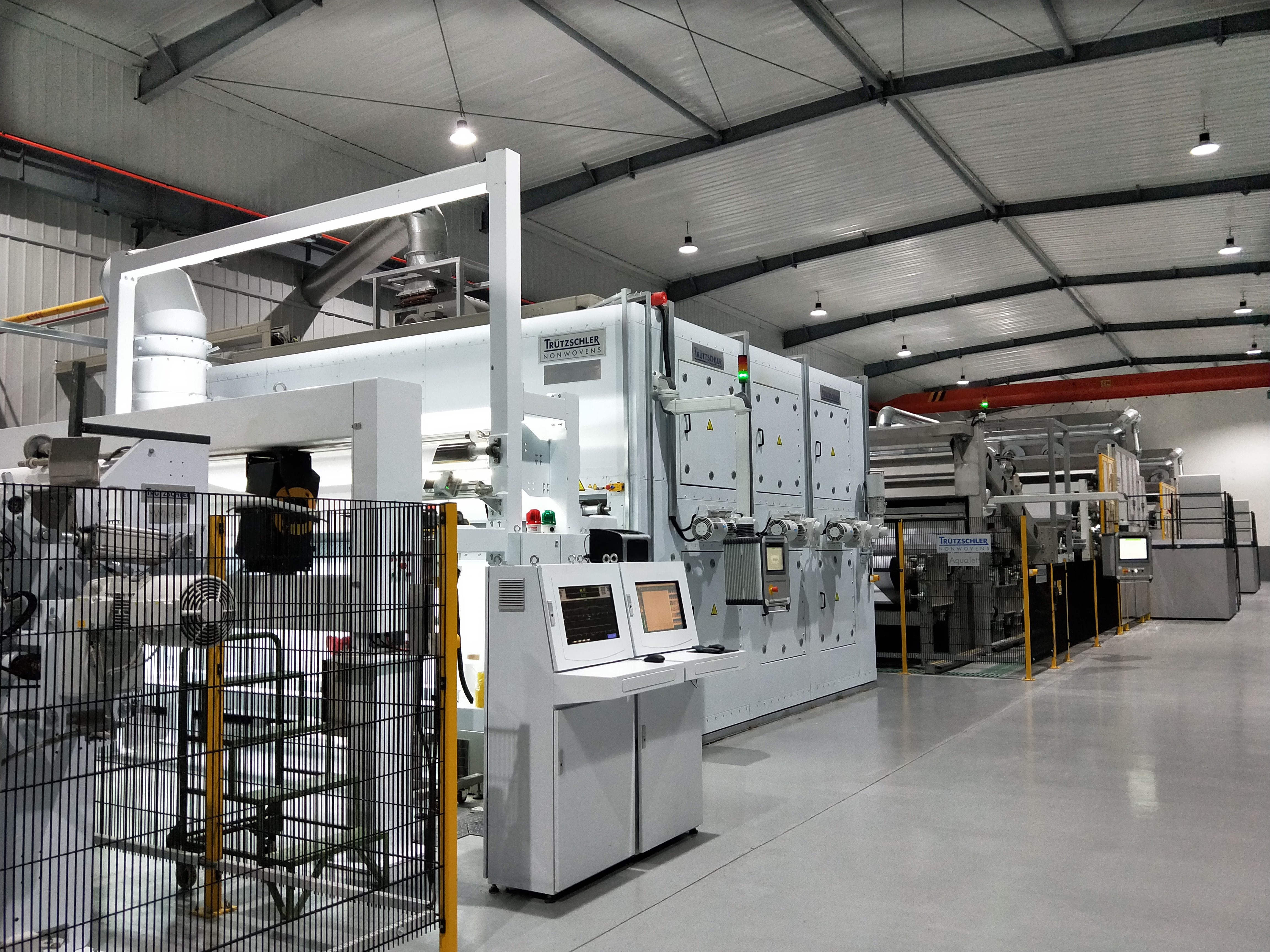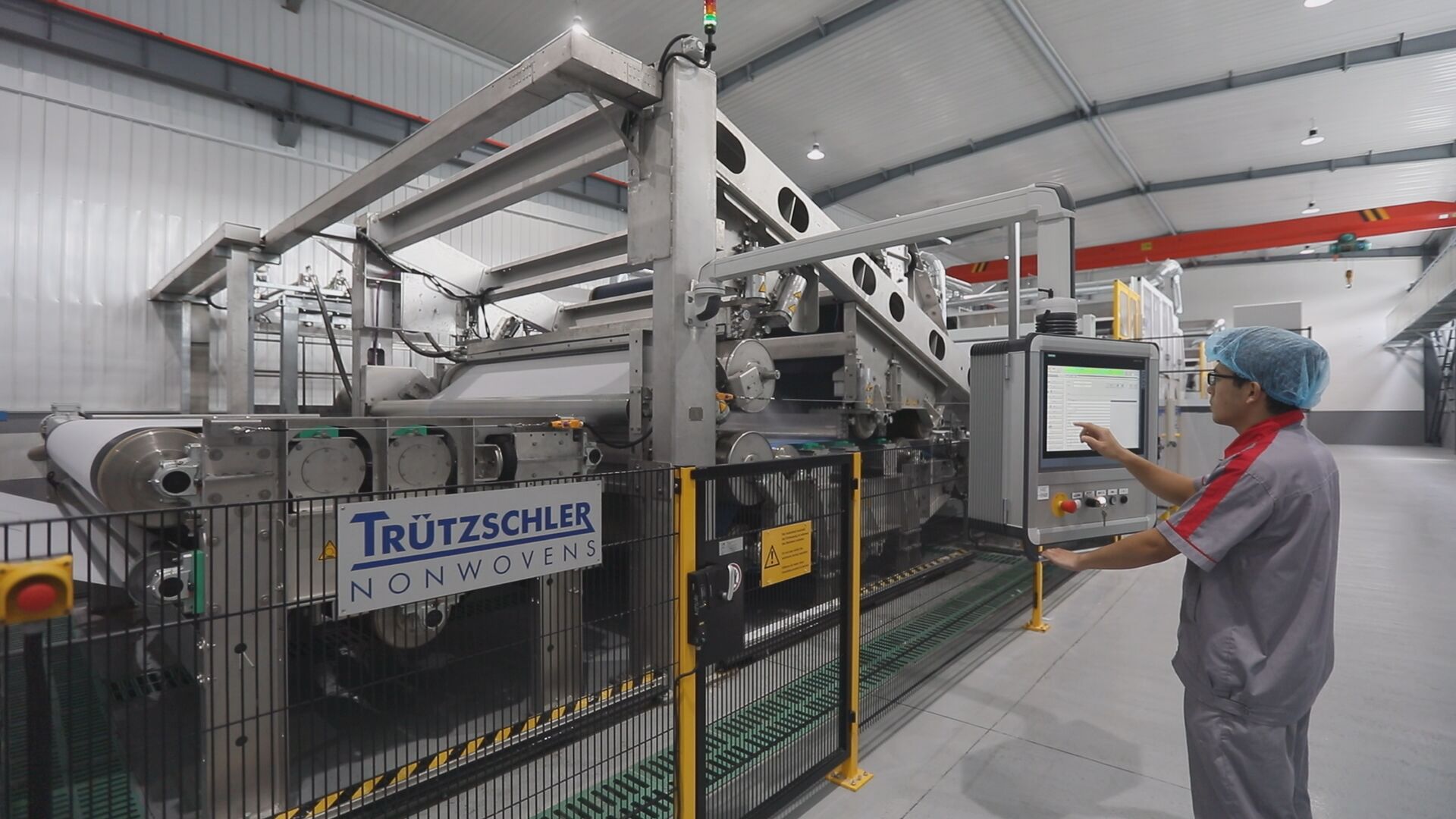 White Plain Spunlaced Nonwoven products are produced from high-quality Polyester through special spunlacing processes in strict accordance quality management system. This kind of materials have many advantages including uniform web forming, good touch feel, no skin allergy, good air permeability lint free, clean health and are suitable for high-temperature disinfection.