Product Description
Characteristics:
1. made of high-quality spunlaced nonwoven
2. smooth, soft, comfortable and no scratch
3. excellent absorption with water and other liquid, easy to dry hands, hairs or bodies
4. no chemical binder is applied, eco-friendly and healthy
5. strong strength and minimal lint
Spunlace nonwoven fabric is widely used to make medical curtain, surgical mask, garment lining cloth, instrument and instrument advanced cloth, towel, cosmetic cotton, mask covering material, etc. Its advantages includes:
1. Environmental protection, biodegradable;
2. Dust-free, no fiber shedding in use to ensure the quality of wiping;
3. The fiber net is uniform and has excellent vertical and horizontal tension;
4. The material is soft and will not scratch or damage the surface of the cleaning objects;
5. Super absorbent capacity, four times faster than ordinary cotton cloth;
6. Remove water stains and oil stains efficiently.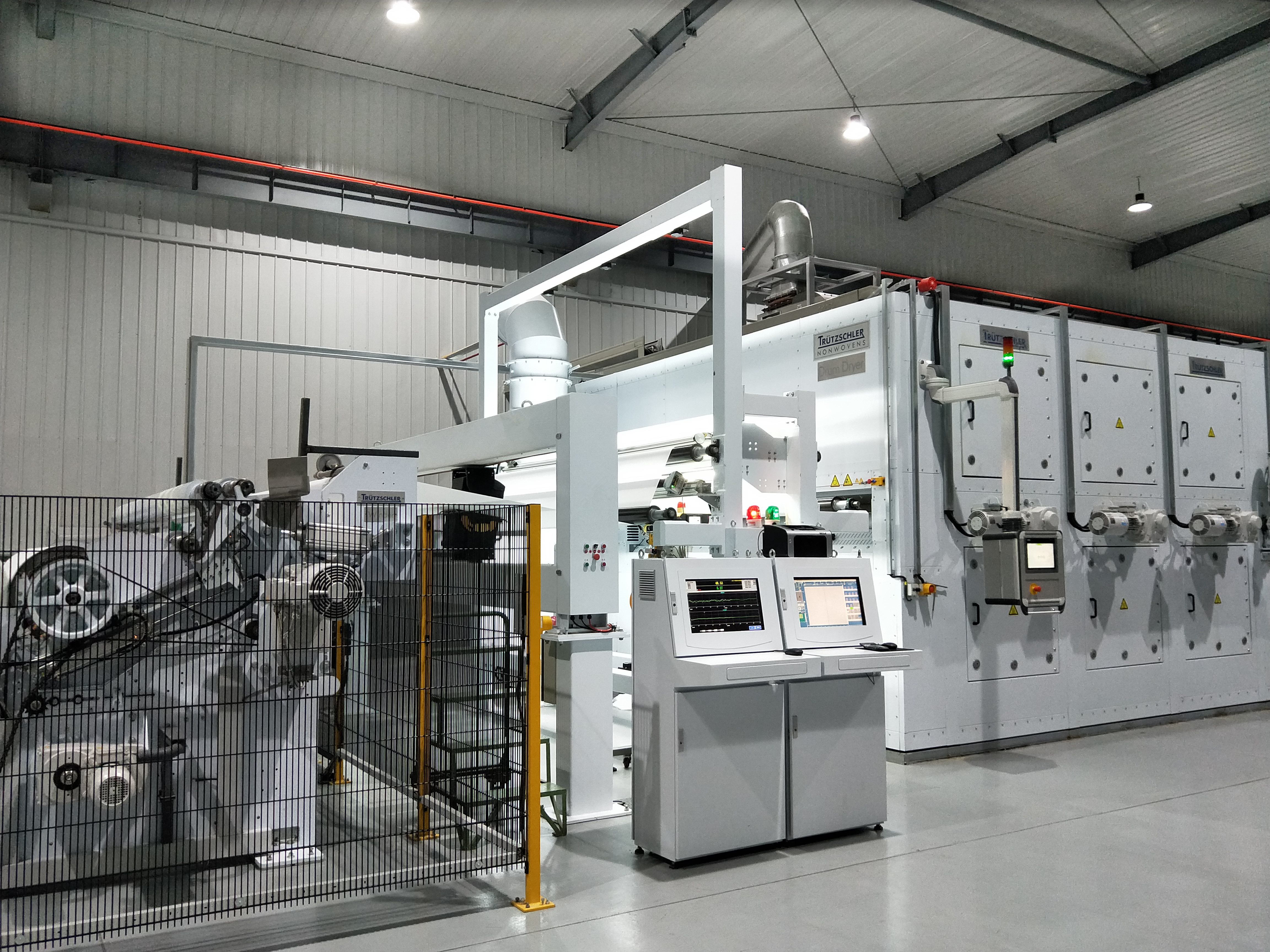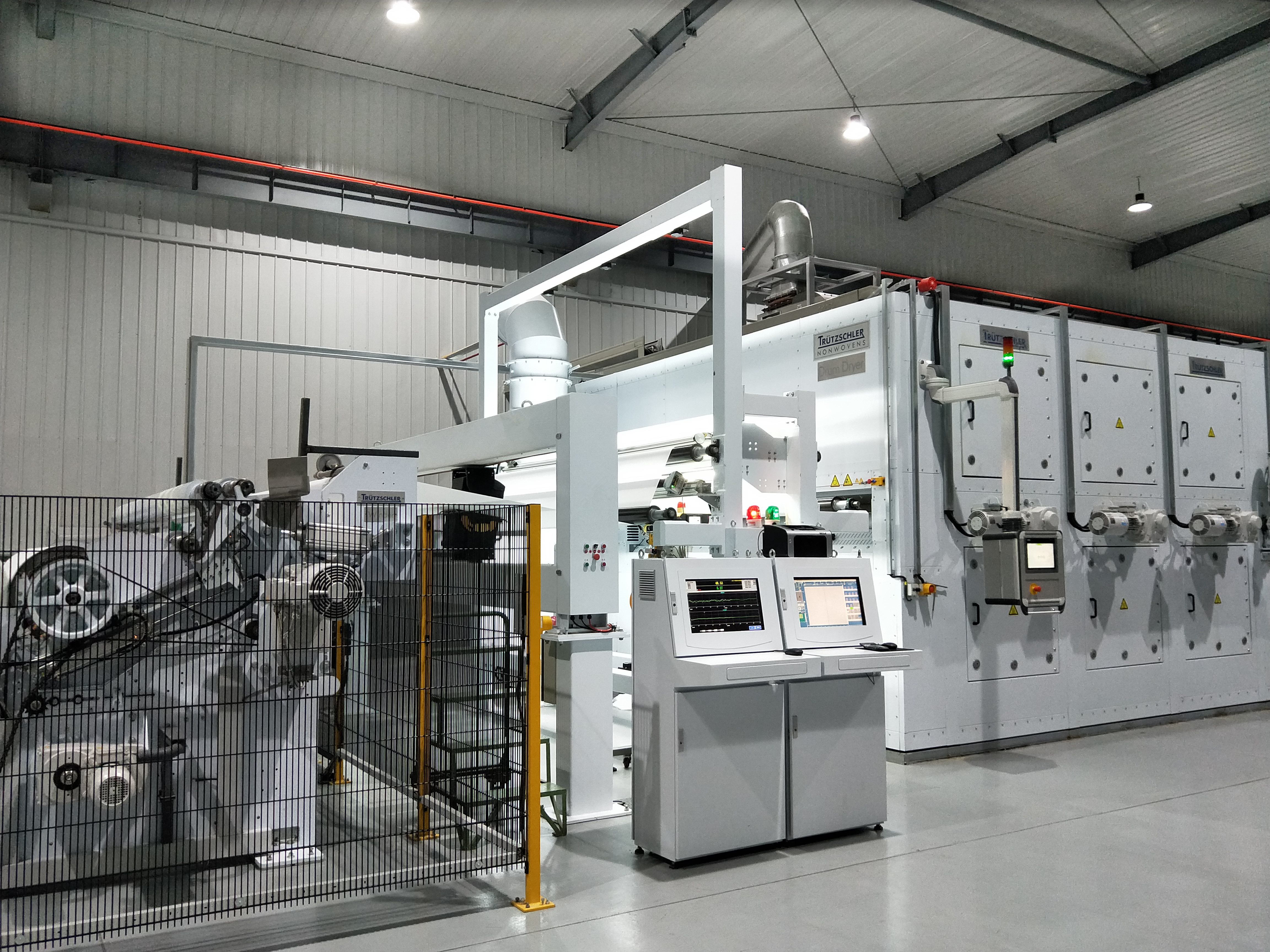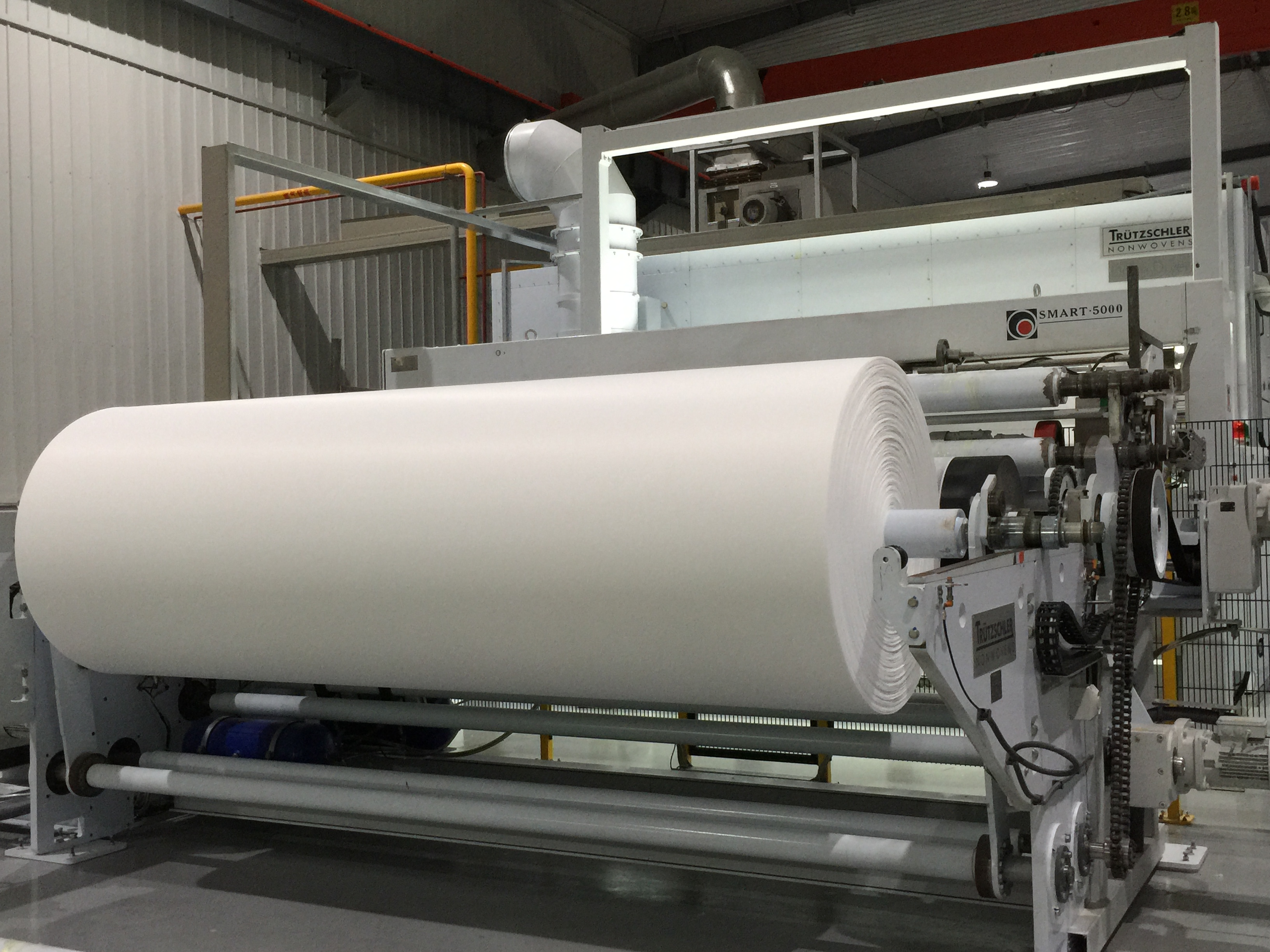 Spunlaced Nonwoven products are produced from high-quality Polyester through special spunlacing processes in strict accordance quality management system. This kind of materials have many advantages including uniform web forming, good touch feel, no skin allergy, good air permeability lint free, clean health and are suitable for high-temperature disinfection.